About Us
High-Quality Tank Repairs and Maintenance
simplifying Your Tank Projects
Our experienced team can take care of your tank project needs from initial decommissioning through to the final return to service.
At Concord Tank, We simplify your tank projects with our ability to cover all aspects of a tank turn around project from the initial decommissioning and cleaning work, through repairs, and into the final return to service. We strive to make your projects as seamless and simple as possible. We pride ourselves on our ability to provide our customers the highest quality work and superior customer service.
Established in 2010, Concord Tank was founded to service the tank maintenance and repair needs of the petroleum distribution industry. We have since expanded our capabilities to support tank projects in the asphalt, fertilizer, and chemical industries.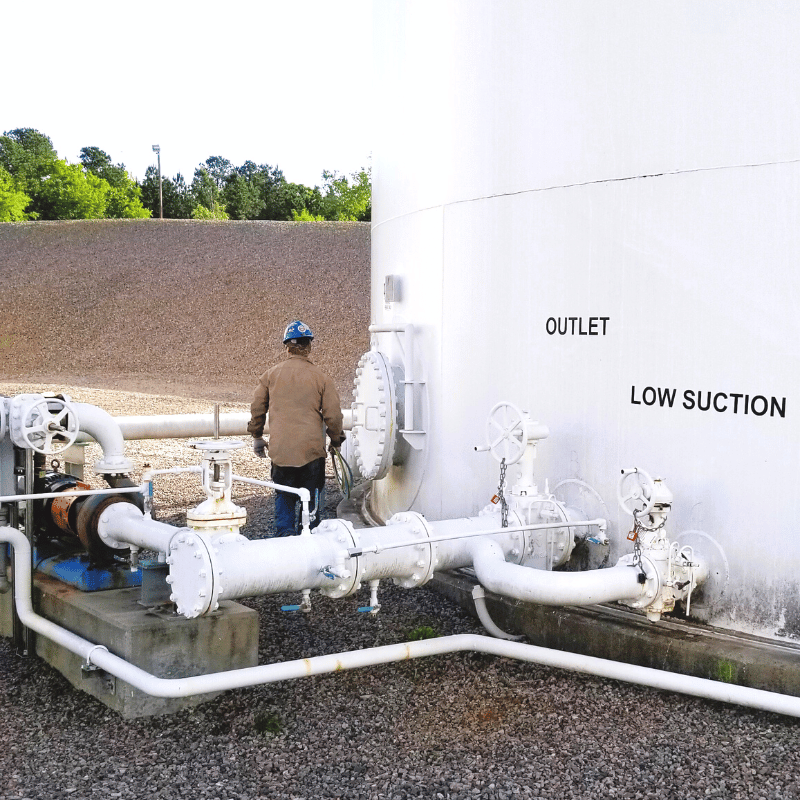 Concord Tank
/con-cord/
noun:
a harmonious state of things in general; congruity of parts with one another and with the whole
verb:
to be in accord; to be in agreement
The name "Concord Tank" did not arrive from the location of our office, rather it was chosen for its meaning.
It is our desire for employees, customers, officers, and owners to enjoy their work and to prosper together. What We Believe
Our Values
At Concord Tank, we strive to create an exciting workplace that helps employees find fulfillment at work and in their communities outside of work. In addition to these internal goals, we feel that we must add value to our customers and our community.
We believe in prioritizing long term success over short term results. When we look back on our work in ten years, our decisions today should make us proud.

"The plans of the diligent lead to profit, as surely as haste leads to poverty" - Proverbs 21:5
We strive for excellence in all of our work. While we are proud of our past work, we are always trying to improve and raise our standards.

"The secret of joy in work is contained in one word - excellence. To know how to do something well is to enjoy it" - Pearl S. Buck We want to be able to go to bed at night without worrying about our work. We believe operating with integrity is less stressful and leads to better long term results.

"Integrity is the essence of everything successful" - R. Buckmaster Fuller
While working we should be focused on the needs of our customers and co-workers. The best results come from a team of people looking out for each other's best interests.

"Though one may be overpowered, two can defend themselves. A cord of three strands is not quickly broken." - Ecclesiastes 4:12 Satisfied Customers
Since opening our doors, we have successfully completed over 1,000+ storage tank repairs and maintenance projects.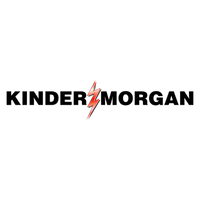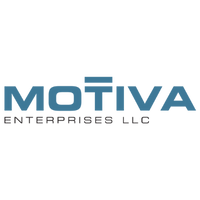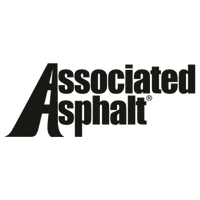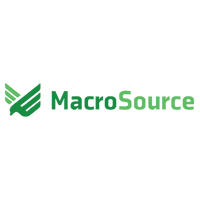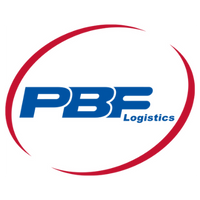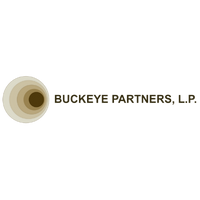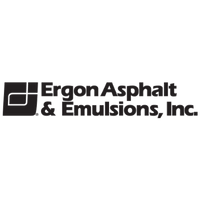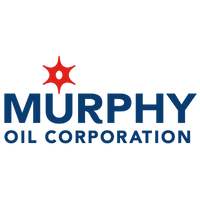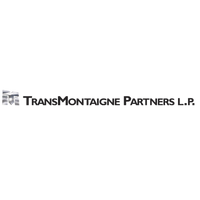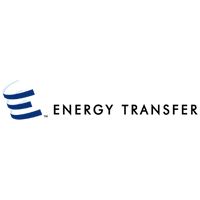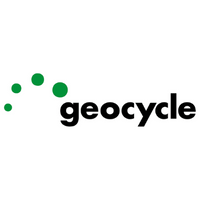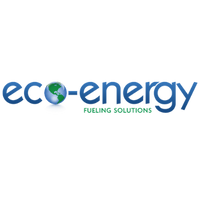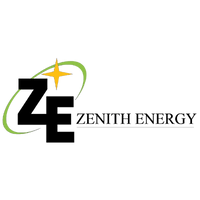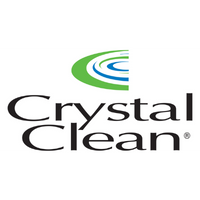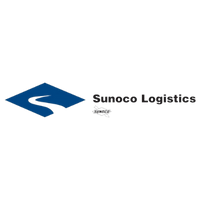 Our Commitment to Safety
Safety is paramount on all of our projects. We strive to ensure that the health and well-being of both our employees and anyone else impacted by our work are given utmost attention.