Tank Repair & Terminal Maintenance
We work hard to simplify your tank projects
Excellence in our work
Our Goal is to make your storage tank projects easy, safe, and reliable
At Concord Tank, we work hard to make your tank repair and terminal maintenance projects as headache-free as possible. Our experienced team can take care of your tank project needs from initial decommissioning through to the final return to service. On every project we strive for long-term success by prioritizing safety, quality, and key relationships over short-term gains and time savers.

We understand that an out of service tank creates problems for you and your facility. Our team can help you simplify and expedite your projects without sacrificing safety and quality.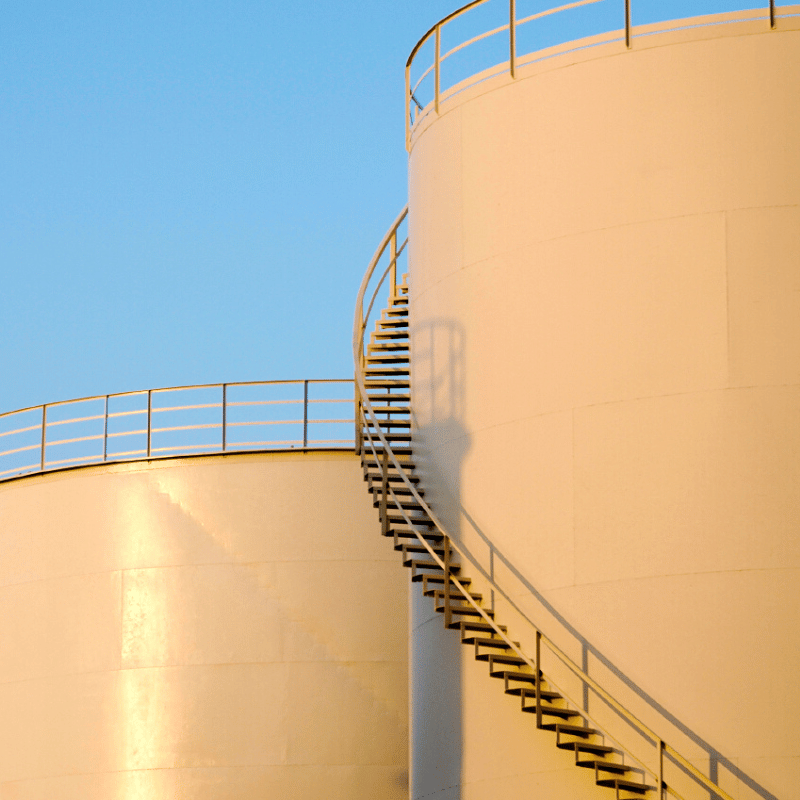 Quality tank repairs
Our Experienced Team
Our experienced full time crews can cover almost everything mechanical that would be needed on a tank turn around project and our extensive network of partners can cover the following portions of your tank projects.
Our Commitment to Safety
Safety is paramount on all of our projects. We strive to ensure that the health and well-being of both our employees and anyone else impacted by our work is the top priority on every project.
Our Services
Tank Repair and Terminal Maintenance Projects
We provide a wide range of services from large tank repair projects to small terminal maintenance projects. Our office team is set up to meet the needs of large customers and small single operator facilities. Our field crews can handle the entire mechanical portion of your tank maintenance projects from the initial decommissioning through to the final return to service.
Our estimating and project management teams prides themselves on being honest about our capabilities and will make sure we can properly cover your project before proceeding. If we cannot cover the project in-house we will try to get you in touch with another contractor who can get your project on track.
API 653 Tank Repairs
Storage Tank Cleaning
Floating Roof Seal Repairs
Aluminum IFR Installations
In-Service Leg Pinning
Product Transfer
Terminal Maintenance Projects
Gauge Repair & Replacement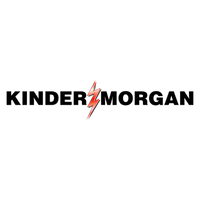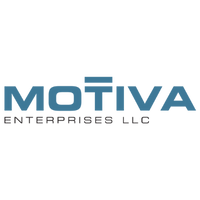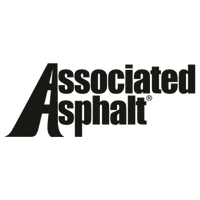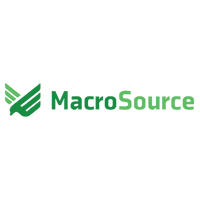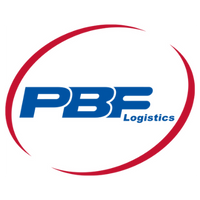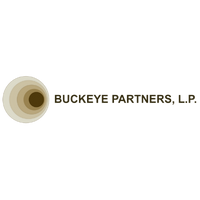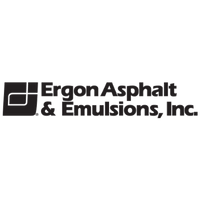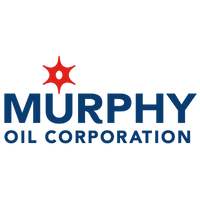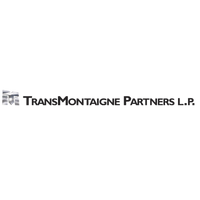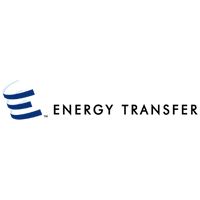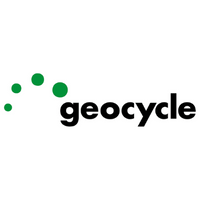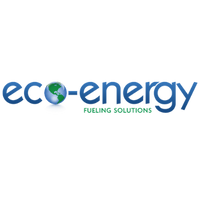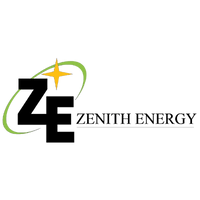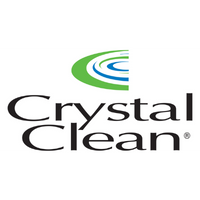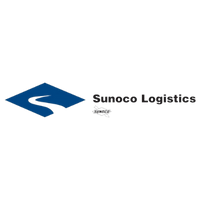 Join Our Team
Join our team at Concord Tank and become part of a culture that seeks to empower each individual with valuable skills while unifying them through excellence in work.
Here, we see our projects as opportunities for personal development and foster an atmosphere where great accomplishments can be celebrated together!