Contact Us
For All Of Your Tank Repairs And Maintenance Needs
Concord Tank Corporation
Located at:

724 Commerce Dr.
Concord, NC 28025

MAILING ADDRESS:

PO Box 5207
Concord, NC 28027
KENTUCKY SHOP:

4445 HWY 801 North
Morehead, KY 40351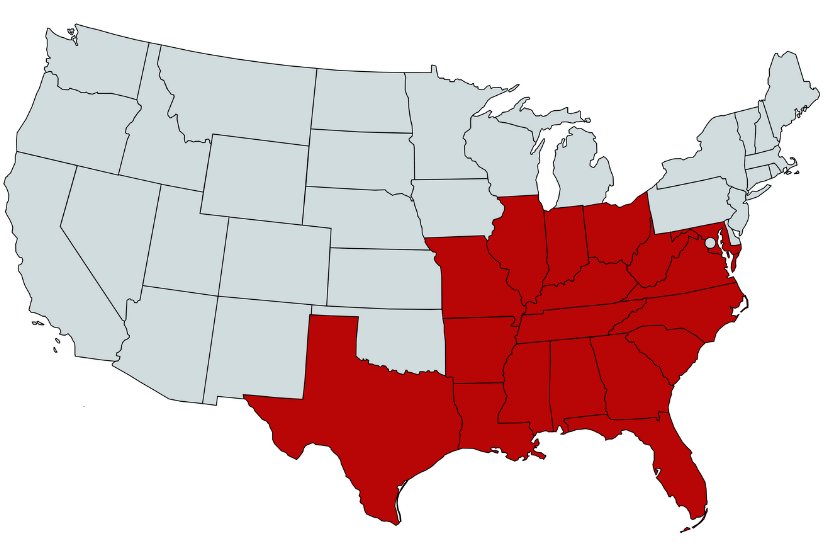 Connect With Us
Connect with us today to see how we can help simplify your above-ground storage tank and terminal maintenance projects. Our experienced team will be able to take care of your project needs or get you in contact with one of our industry partners who can.
Still Have Questions?
Get In Touch With Us
Simply fill out the form below and we will follow up with you soon!